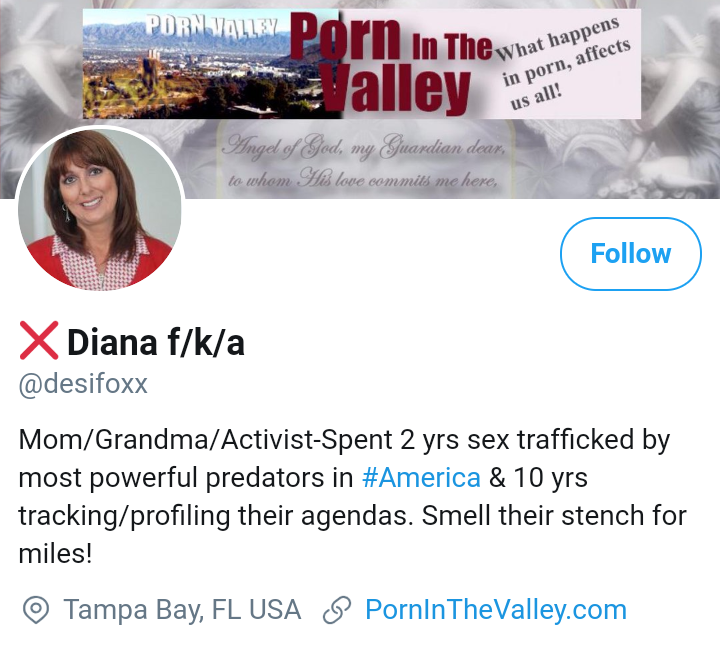 Alexandra Mayers questions why Diana formerly known as Desi Foxx has the audacity to complain about or even reference Randazza Legal Group considering that due to the white privilege and questionable status she enjoys as an alleged sex trafficking "victim", they gave her a pass...
Alexandra Mayers fka Monica Foster endured a half a million dollar lawsuit filed against her by Randazza - not the trouble maker known as Desi Foxx (who agressively supports Donald Trump and the GOP).
As of current Randazza is of great assistance to the GOP considering the neo nazi, white supremacist, extremist (Alex Jones) and members of the Satanic Temple he represents. What exactly is Desi's problem with that? Is her real issue Randazza's client Dennis Hof (a man Desi willingly worked for)?
From Alexandra's perspective it's white American women like Desi who are the reason women's civil rights in America are at risk.