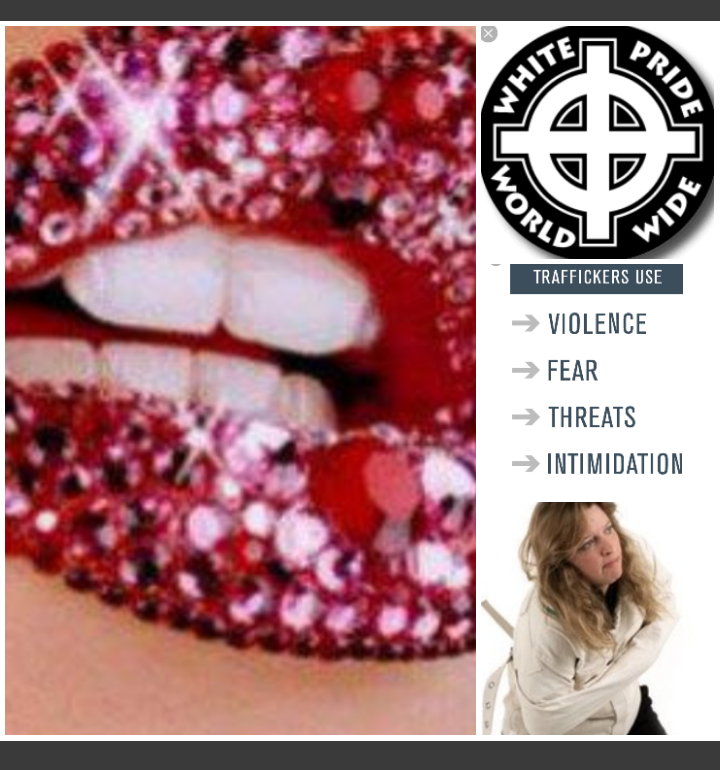 Alexandra shares an account from an ex pornstar known as "Ann" in regards to being recruited into the American porn industry through a white supremacist / neo-nazi internet forum by porn industry publicist Kelli Roberts.
In addition, Alexandra shares a bit of history she's viewed via a background check on Kelli which revealed Kelli's being institutionalized into mental fascilities four times over a span of 25 years.
Alexandra emphasizes in this podcast that pornstars have far better options (such as James Bartholet, Erika Ikon or TRPWL) for publicity outside of Kelli Roberts (who's known to routinely utilize Pornwikileaks to bully and blackmail her targets...she in fact has referred to Donny Long, the founder of PWL as "her personal Hitler").