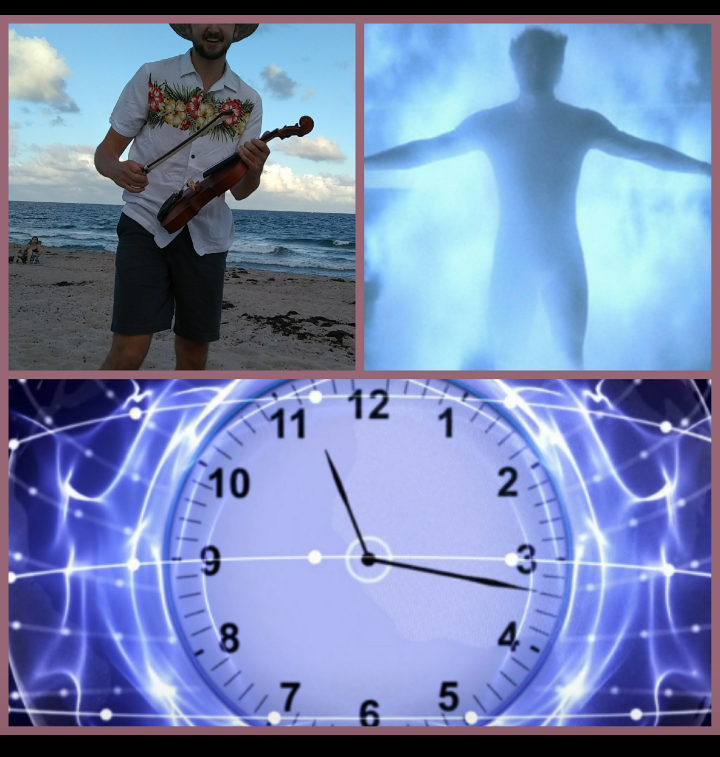 Alexandra Mayers shares her thoughts about having a nice & relaxing day at Deerfield Beach - and she questions whether or not a photographer & violinist who approached her were in actuality time travelers who decided to visit the future 2024 President of the United States.
Nothing is impossible when you think about how time carries innovation.
Alexandra Mayers also discusses the recent New Mexico Native American presence in politics & a song she recently wrote titled "War on Women" inspired by Alice Walker.